West Virginia PTA's sponsors play an important role in supporting the work PTA does for children. Show your support and please visit our sponsor pages to learn more. Interested in sponsoring a PTA Program?
When you work with PTA, your company demonstrates its commitment to improving the life and education of every child. As a Proud Sponsor of West Virginia PTA, your company aligns itself with a trusted organization with more than 90 years of proven advocacy and action on behalf of all children. Click the button to download the West Virginia PTA Sponsorship information packet that outlines our sponsorship levels.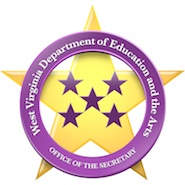 Thank you for the wonderful grant to help support the PTA Reflections Program!

Office of the Secretary of Education and the Arts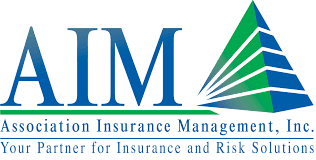 Association Insurance Management AIM Insurance
Brianna Allen, ballen@aim-companies.com
8144 Walnut Hill Lane #1500
Dallas, Texas 75231
214-360-0801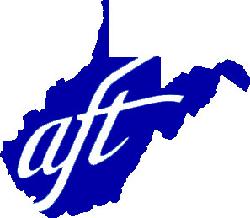 American Federation of Teachers
AFT-West Virginia
1615 Washington St. E. Ste. 300 Charleston, WV 25311
kmiller@aftwv.org
1-800-222-9838