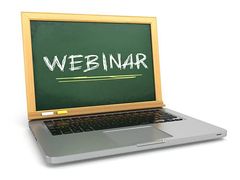 Please join us on Thursday, September 29 at 7 pm!
"Membershi

p Incentives and Awards for your Units"
Webinar information
was sent to all officers
but please email president@westvirginiapta.org if you didn't receive.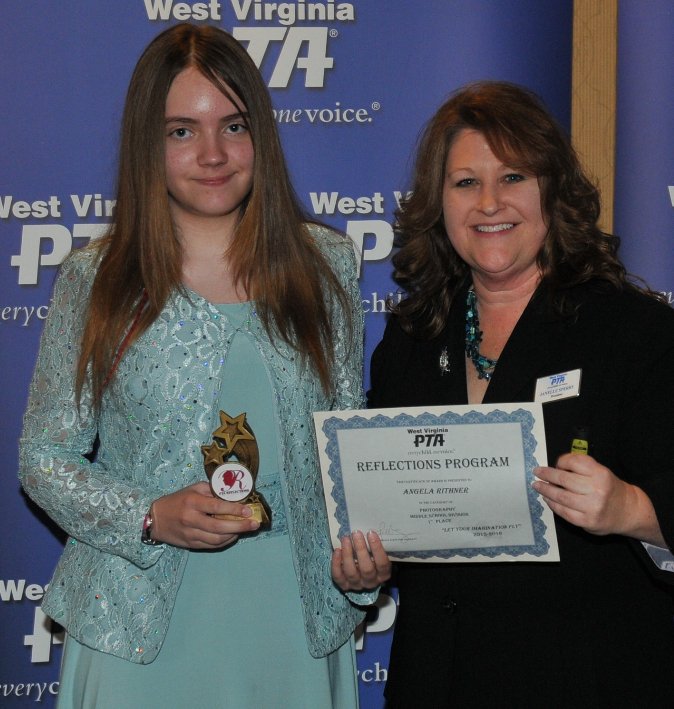 Congratulations
~
Angela Rithner from Wellsburg Middle School for being named a National PTA
in the 2016 PTA Reflections Program!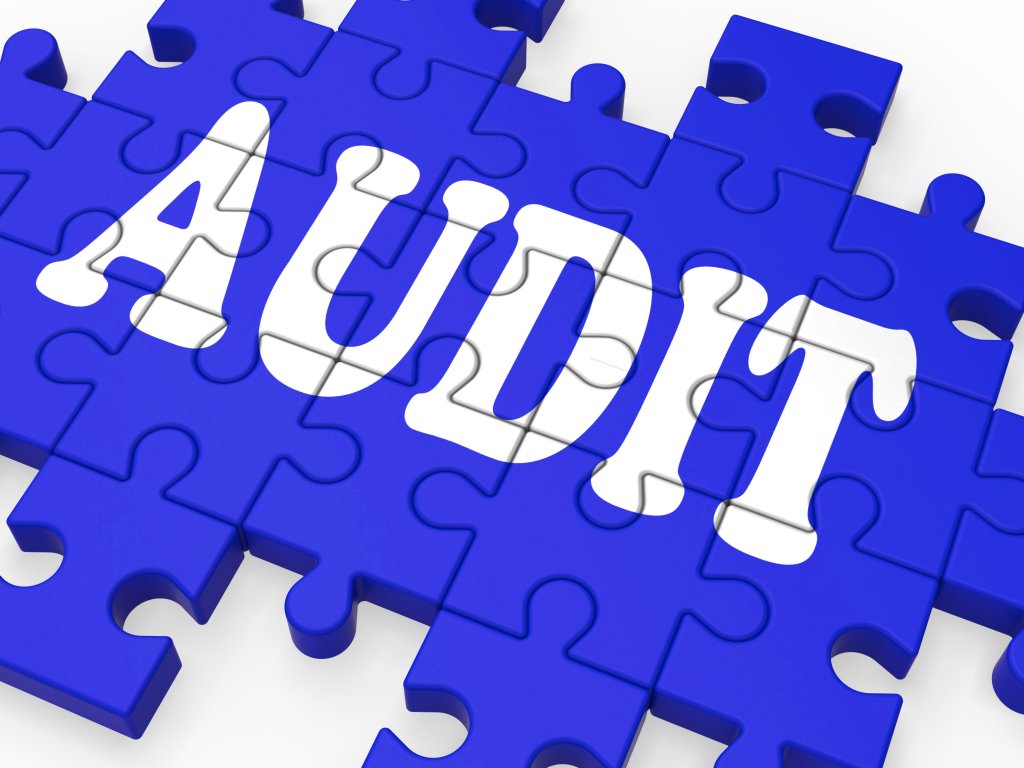 Submit copies of your 2015-2016 audits
and 990 filings here!
Click Here to upload your units completed audit and/or 990 filing which sends them
directly to the West Virginia PTA.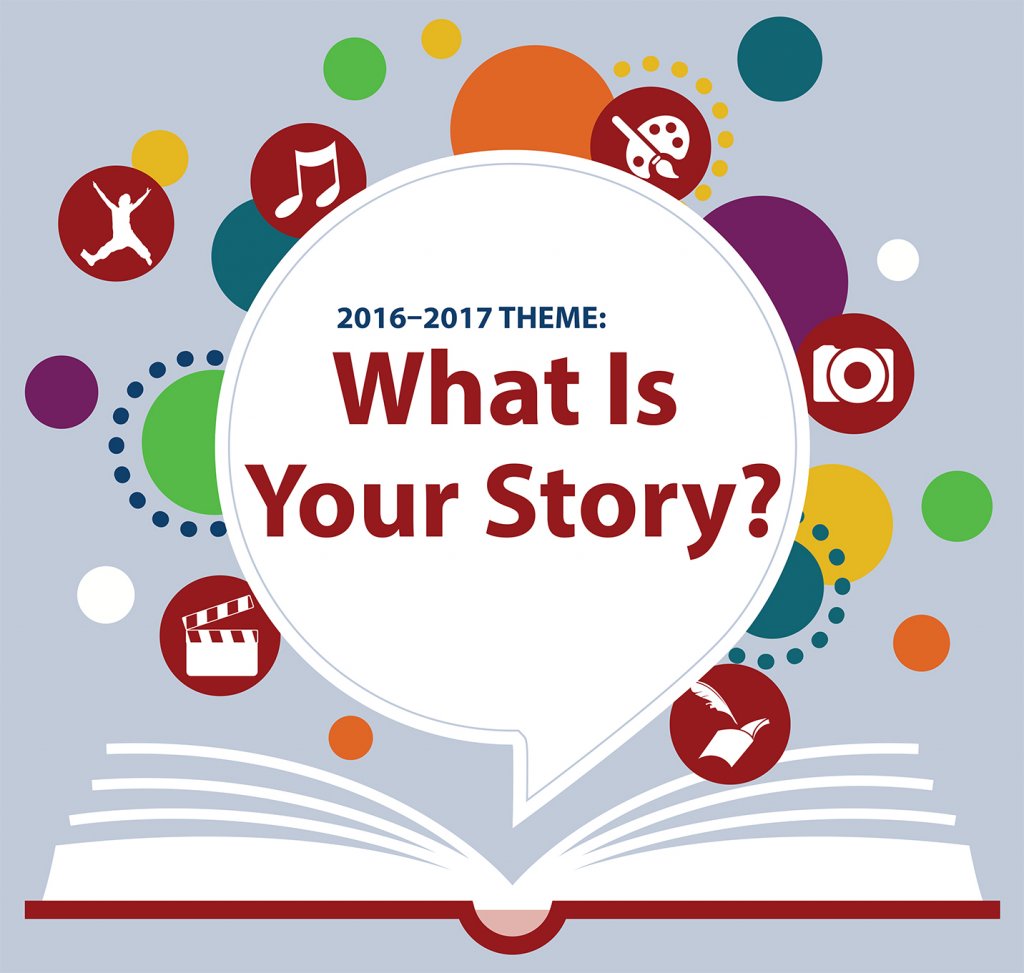 It's time to begin promoting your PTA Reflections Program!
Visit the Programs Tab above, and click on Reflections for all the information you'll need to get started!
Need help filing your 990N tax form?
We want to help! West Virginia PTA is now offering to complete them on your behalf!
Visit the "Local Unit Info" tab above, and click on
"990 Assistance" and follow the instructions!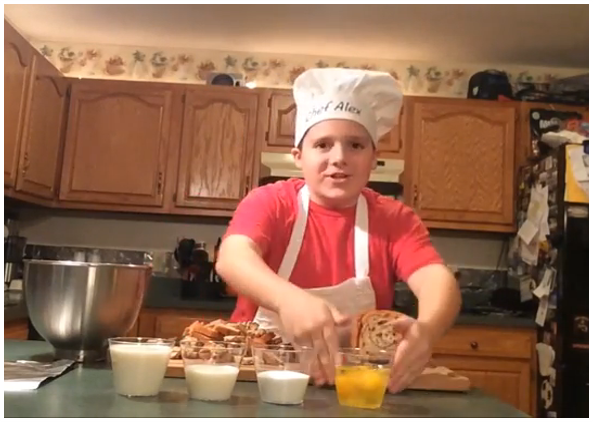 Student Healthy Recipe Challenge Outstanding Cooking Video Winner
~
Alex Heath,
Musselman Middle School
presenting
"Individual Bread Puddings with Fat Free Caramel Sauce".
This years contest begins November 1 so start working on your entries! Details under the Programs Tab!

September 29 at 7pm
-
WEBINAR - "Membership Incentives and Awards for your Units"
September 30 - LIVE Facebook announcement of Membership Contest Winner for September!
October 1 - Deadline for October membership contest. Dues form must be postmarked by October 1 to be eligible to win!
Audits are due within 120 days of fiscal year ending!
November 1 - Student Healthy Recipe Contest opens!
Deadline to file your 990 is the 5th month and 15th day after your fiscal year ends, which for many units is November 15.
Deadline for WV PTA Scholarship applications December 31, 2016.
Thank you MedExpress for printing our
2016-2017 Membership Cards again this year!

​We greatly appreciate your continued support of the West Virginia PTA!