Congratulations to our winners in the "What's Your PTA Story?" Contest!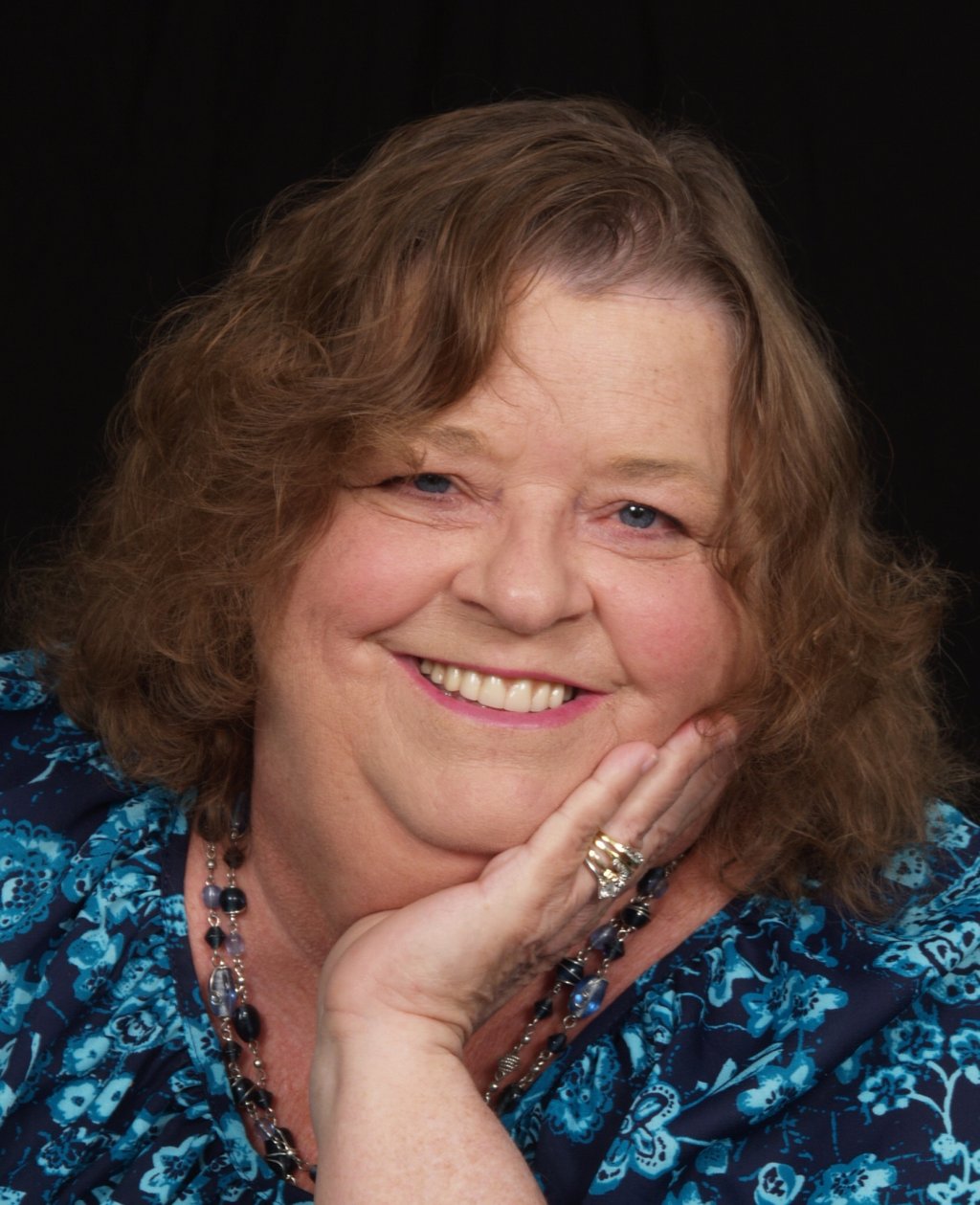 Linda Craig, Northern Region
I am constantly being asked why I am still in PTA when I have no children in the school system. To answer this question, I guess I will have to start at the beginning.
The Beginning: Like so many of us, I got a call one day from a friend who said she had taken the president's position in our children's Middle School. She asked for my help. A year later she said, "You basically know what needs to be done, so why don't you take the president's position. A new president begins.
Right from the start I started receiving material from our local county council. "What is this I asked?" Don't worry about that you don't have to go. "Well wait a minute. Our principal, me as president and two other representatives have a vote at these meetings." So off I went. The information was overwhelming. Why aren't we doing some of these programs? Next I learned that the state PTA was holding a summer weekend training in Charleston. Well before I knew it, I had a bag packed and paid my own way to go to this training. Wow, all these people, male and female from all over the state. All this knowledge in one place. There was more to PTA than donut sales. With this information in hand I started our PTA's year with new programs and ideas. Our PTA grew into a successful PTA with numerous recognitions and awards. At state conventions we went in informed and ready to vote on issues and bylaw changes. Bylaws, when I started as president we didn't even have bylaws.
Moving on, I thought. When my children moved out of the middle school, I was asked on the board of our county council. There I filled numerous positions and finally president. When I was council president I was asked by the state PTA to become regional director.
A new chapter in my PTA Life. The West Virginia PTA was not like the state PTA that we know now. It was basically governed by an Executive Director, who had a salary, a car, an expense allowance and an office. When we were invited to sit on various committees by the state board of education or the National PTA, we were represented by this Executive Director, not the committee chair or officer. Granted, the Executive Director was well qualified but wasn't it the purpose of the PTA to have new ideas from the people that the membership elected? We had four meetings a year in the Charleston area. We paid all of our own expenses to go to these meeting. Travel, food and lodging. It got to the point that I felt it was a waste of my time to go to these events when everything had been decided. When my third vice president term ended, I elected not to go any further.
A new and better chapter in the history of the West Virginia PTA begins. If only I had held out awhile longer on the state board. A group of strong individuals managed to improve the state PTA by getting the Executive Director to resign. With an offer from the Wood County Board of Education of a free office, packing began.
During that time, I joined with some others in our county to form a PTSA in our high school. Our county council was having trouble filling positions. Thus I agreed to try and reorganize it as president again. This decision brought me back to the state PTA. The state board had proposed a bylaw change to include county council presidents on the state board. It was approved and thus I found myself back on the state board.
Before I knew it I had worked myself up to state president. And wow that was a fast and enjoyable two years. We got our foot back in the door on state board of education committees. I can remember the first meeting I went to. I was approached by someone who didn't understand why I was at a children's conference. "PTA, aren't you from the Physical Therapy Association?" "No, I responded, I am from The Parent Teacher's Association." Google PTA and before us Physical Therapy Association will come up.
Overall, my best time in my PTA story was not even state president but a local unit president. Our local unit strived to reach the student that would not normally be recognized. Our programs reached out not to the athletics nor the honor roll students, but the everyday student. At first for the students it meant extra credit to enter the Reflections Contest. To get extra credit in history classes to enter the Citizenship Contest. And even extra credit to enter the Science Contest. But then it was to enter these contests to be a part of a group of students that would eventually become their friends. I saw at school ceremonies and PTA meetings when these students were being recognized that the majority of them had no family present. That's when I knew, why I was there. To represent ALL children. Not being there to get extra points from principal and staff for my own children but to be recognized as a good parent presence by and for these students.
So to answer the question. "Why am I still in PTA when I don't have any children in the school system?"
To represent the children that have no one to represent them. I once heard a definition that I believe in.
What is the difference between PTA and PTO? PTA is for ALL children. PTO is for ONE child.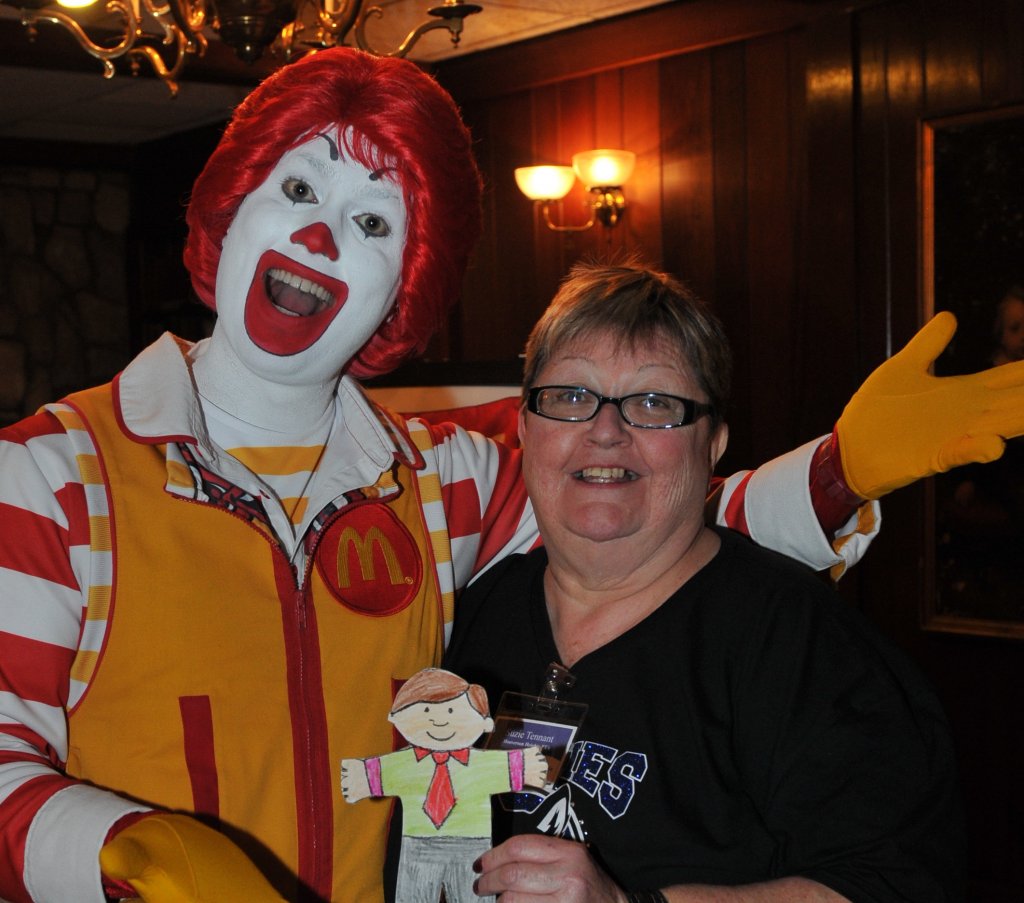 SUZIE TENNANT, NORTHERN REGION
I have been involved in PTA for 40 years! My initial reason to belong to PTA was because my firstborn had entered school and I knew belonging to PTA was a way of knowing what his school was doing for him. Over the years, I became more involved, joining committees, volunteering at the school and eventually becoming an officer. I have held every position in the local PTA and love it so much that I accepted the office of President of Brooke County Council PTA. My goal is to get people involved and working with teachers for the betterment of their children. Hooverson Heights is that type of PTA! I am so glad that we have the workers we do because they work very hard for the PTA's they represent, but would also love to see more people like them to help them! I truly love PTA!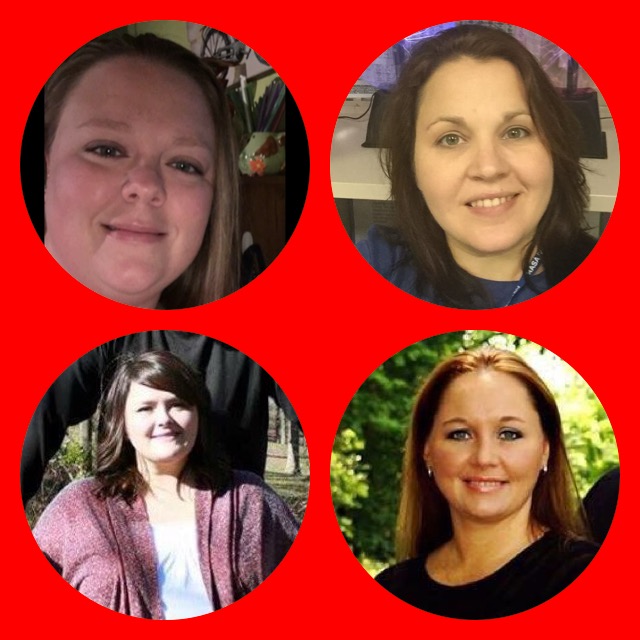 NORTH VIEW ELEMENTARY, NORTHCENTRAL REGION
We became a part of the PTA to ultimately be involved in our children's education. We made friends and made a difference. We made community connections and became vital part of our children education. It is fun and rewarding and we have encouraged the importance of volunteering.